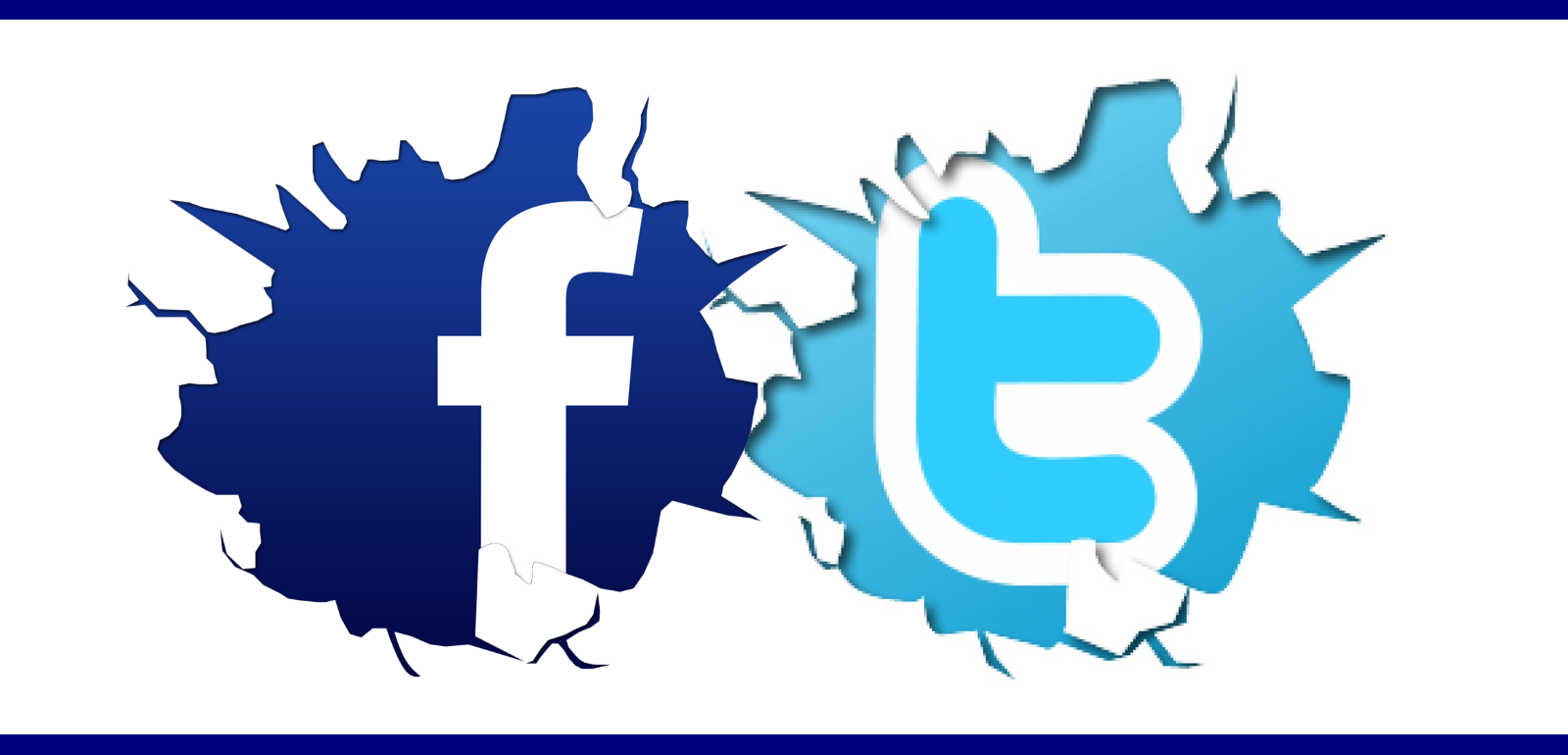 MORBIZCO.COM (05/25/2015) – In addition to the Morbizco websites on our company server system, we also have page accounts on popular Social Media sites. We would be happy if you would click "LIKE" on our Facebook page, and "FOLLOW" at our page on Twitter. Among other things, we'll send you notes of news and info you can use. You can get to our Social Media pages by clicking on either of the links below, or both of them (one link at a time). Depending on which page you are now visiting you might have to click on READ MORE before the GO TO links will show for the links to work.

GO TO MORBIZCO PAGE ON FACEBOOK

GO TO MORBIZCO PAGE ON TWITTER
After you click or tap (if your device allows tapping instead of clicks) please select LIKE and FOLLOW on the social media account page you go to so we can be part of your FACEBOOK and TWITTER experience. Thanks.